Experience Interoperability and L2 Scalability
Milkomeda delivers rollup technologies to leading Layer 1 ecosystems by offering the most popular smart contracting language, Solidity, while enhancing inter-blockchain interoperability, user experience, and developer traction all at the Layer 2 level.

Select what defines you best
What is Milkomeda?
Milkomeda allows Apps to work in multiple blockchains. Imagine if any cool Android App could work in your iPhone without any changes!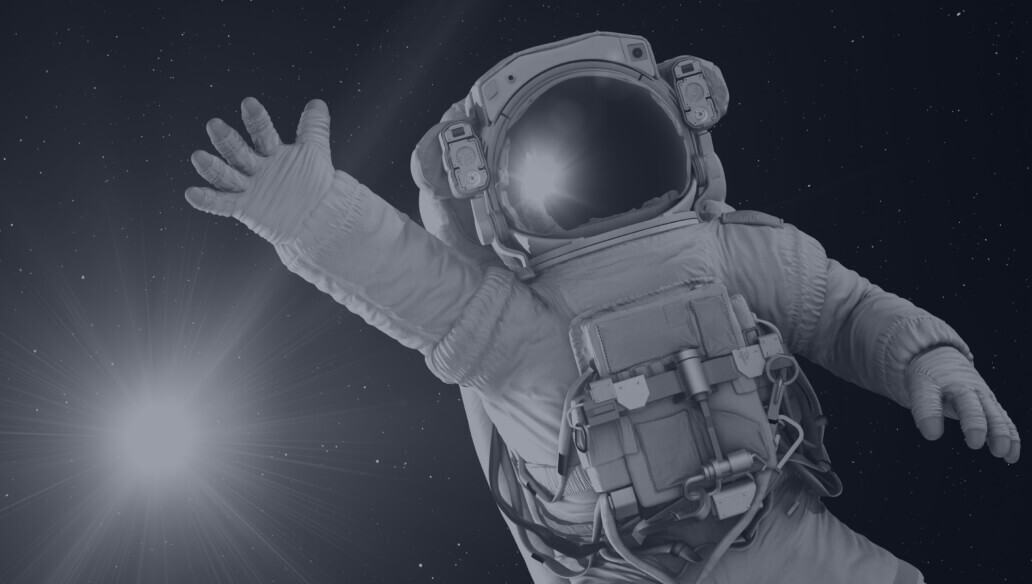 DeFi

Stablecoins, DEXes, Money Markets, DeFi 2.0, etc.

Bridges

Connecting Algorand, Solana and Cardano.

Games

Play to Earn and other Blockchain based games.

NFTs

NFT platform support, unlocking the power of NFTs
Security
Milkomeda's team treats network security with the utmost importance, making every effort to ensure that the key elements of the system are properly audited. Our team works with trusted and reputable blockchain auditing companies to report on the audit of Milkomeda's smart contracts.
Laying down the road for an interoperable future

Implementing the core foundation for non-EVM ecosystems to experience the benefits of both rollups and Solidity.
Broader selection of dApps by allowing devs to port over existing projects from Ethereum.
Enables the latest innovations in ZK tech to be implemented as L3+ solutions on top of Milkomeda.

Built by developers, for developers

Deploy a Solidity (EVM) based smart contract in minutes.
All the tooling of Ethereum works out of the box.
Guides and examples are available to get you started building on Milkomeda.

Larger Talent Pool and Faster MVPs

Tap into the talent and resources of the largest community for smart contracts (Solidity) while building on chains like Cardano, Algorand and Solana.
Move faster and cheaper while still accessing tooling and expertise from core development to security auditing.
FOR DEVELOPERS
Build once, deploy everywhere

Thanks to Milkomeda, you can deploy your project - without changes - in most of the promising L1 blockchains.

Use all the tooling from EVM.

Building, deploying, debugging, and auditing all work the same way as in Ethereum.

Security consistency among deployments

Your multi-chain deployed code has the same security properties. No need to do individual audits per chain.

Start building right now

Milkomeda has its sidechain Cardano devnet and mainnet already working.

Follow our guide here
ROADMAP
Devops Validator Node Deployment
Multisig EVM Coordinator
Smart-Contract Updating Mechanism
Token Registry
(Cardano) Multi-Chain Syncer
(Cardano) Multisig Coordinator
(Cardano) Token Wrapping / Unwrapping

DARK AGES ERA

Q4 2021 - Q1 2022

(Cardano) Private Beta Mainnet
(Q4 2021)
(Cardano) Limited Beta Mainnet
(Q1 2022)
(Cardano) Public Beta Mainnet
(Q1 2022)

RADIATION ERA

Q2 2022 - Q3 2022

(Algorand) Rollup Testnet (Q2 2022)
Bridge Explorer
Acceleration Program & Hackathons
(Algorand) Beta Mainnet (Q3 2022)
Wrapped Smart-contracts
Portals Standard (TBD)

STELLIFEROUS ERA

Q4 2022 - Q1 2023

(Secret Chain C) Rollup Testnet (Q4 2022)
Interoperability (Q4 2022)
Governance (Q4 2022)
(Solana) Internal Testnet (2023)
(Solana) Rollup Testnet (2023)
(Solana) Beta Mainnet (2023)
(Secret Chain D) Validium Testnet (Q1 2023)

SUBSCRIBE FOR UPDATES
Subscribe and never miss the latest updates about Milkomeda.
We will share only the latest updates, processes, plans and insights.